Join Us For A Day
OF AWESOME!
For the first time in 4 years, the Champions are getting together LIVE in-person
Saturday 10th February 2024 - Gold Coast
A Room Full Of Champions!
This is a unique opportunity to be inspired, motivated, educated and entertained
with the amazing Champions community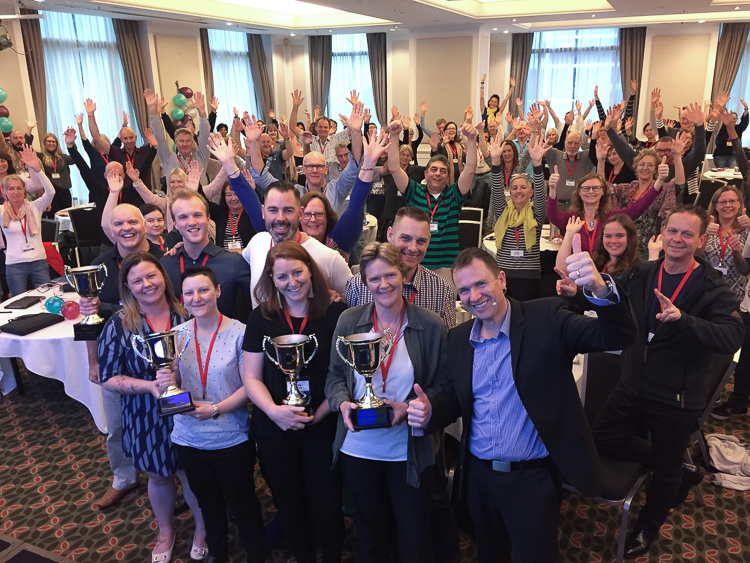 Join us for this special reunion where you'll get to spend time with an awesome group of people who are creating online income in a day packed with live case studies, special guests and opportunities to network with your fellow website investors.
The day will start with getting to know each other, then we'll share market updates, new strategies, and valuable insights from graduates and special guests
Learn what's working now for Champions students and graduates to grow their income and assets with portfolio and local business strategies, and update your knowledge for 2024 and beyond.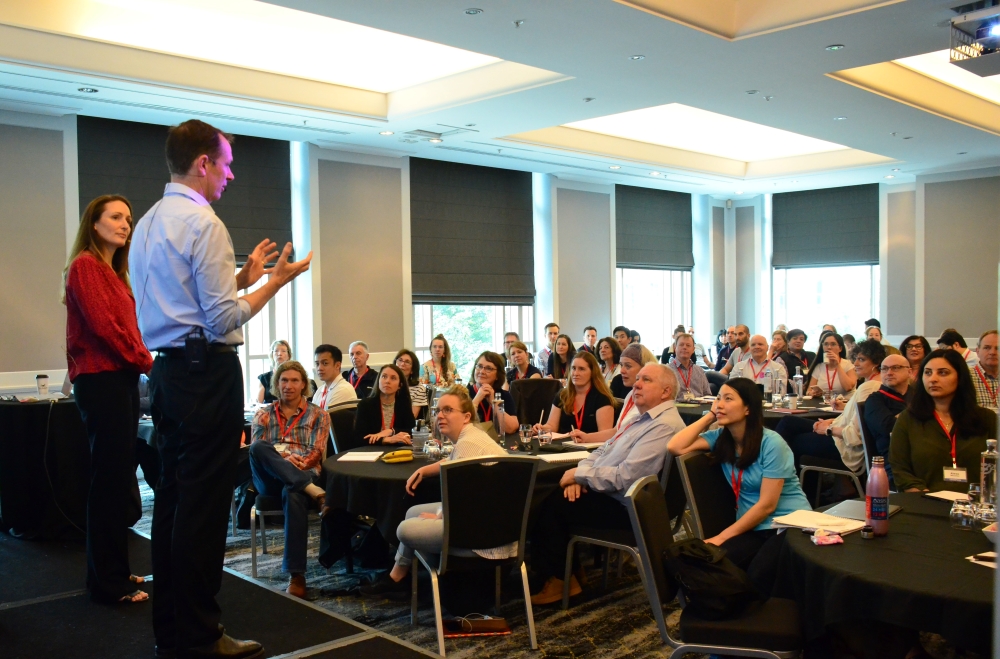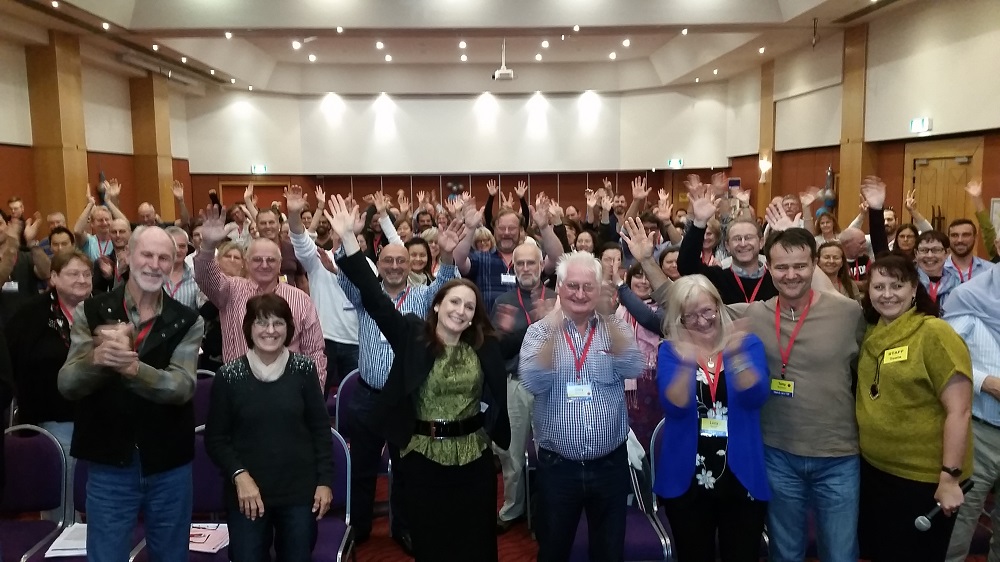 Meet and network with experienced website investors and digital agency owners to accelerate your results and build lifetime connections. There will be a wide range of experiences, specialties and backgrounds - and you can meet the Champions you see in the Facebook group!
Hear From Successful Guest Experts
Hear from special guest speakers who are highly successful in their fields, and will share their unique insights and updates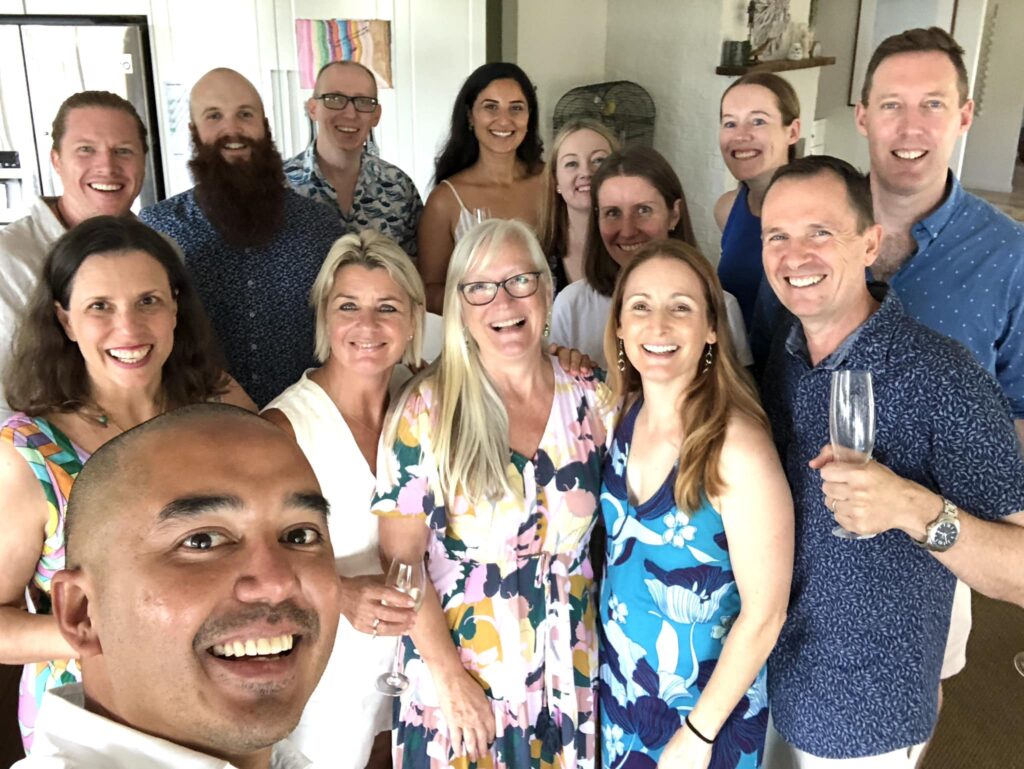 The day includes an exclusive networking smorgasbord dinner with us and the eBusiness coaches. We have booked out the whole second floor of the Mantra on View so we can enjoy a great evening together
On the Sunday, we'll be running Bootcamp #2 for the current Champions, and you have the opportunity to join in and freshen up your websites skills, sales and negotiation skills and reset your Champions mindset!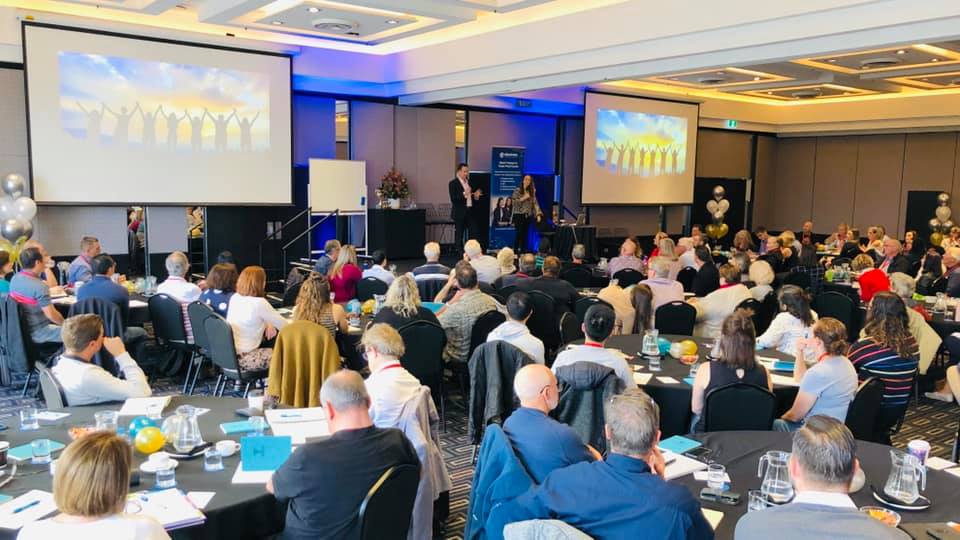 Important Ticket Information
Dates and Times:
Day of Awesome: Saturday 10th February – 9:00am to 9:00pm, $195pp
Day of Awesome PLUS Bootcamp Day: Sunday 11th February – 9:00am to 5:00pm, $295pp
Location: Mantra on View Hotel, View Street, Surfers Paradise QLD
(NOTE: these are IN-PERSON events only, no virtual stream)
Accommodation: There are lots of accommodation options around Surfers Paradise, you may be able to get a 10% discount at Mantra on View Hotel with the booking code "EBIF24" – but we have had feedback that this is difficult to do so you may want to find a special online!
Prices are per person – payment must be received in full to confirm your seat. Partners welcome!
Day of Awesome
+ Networking Dinner
Meet and network with Champions

Get inspired and motivated

Advanced insights and training

Hear from special guest speakers

Case studies from successful Champions

Market updates for 2024 & beyond
Day of Awesome, Networking Dinner
+ Bootcamp Day
Everything in Day of Awesome, plus:

Local business and digital agency training

Sales and networking training
Seats are Limited for this Closed-Door Event
We're excited about bringing together such an amazing group of people - and we only have limited seats available so make sure you book in now!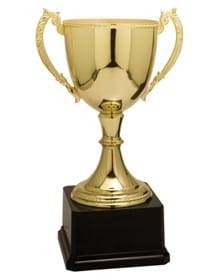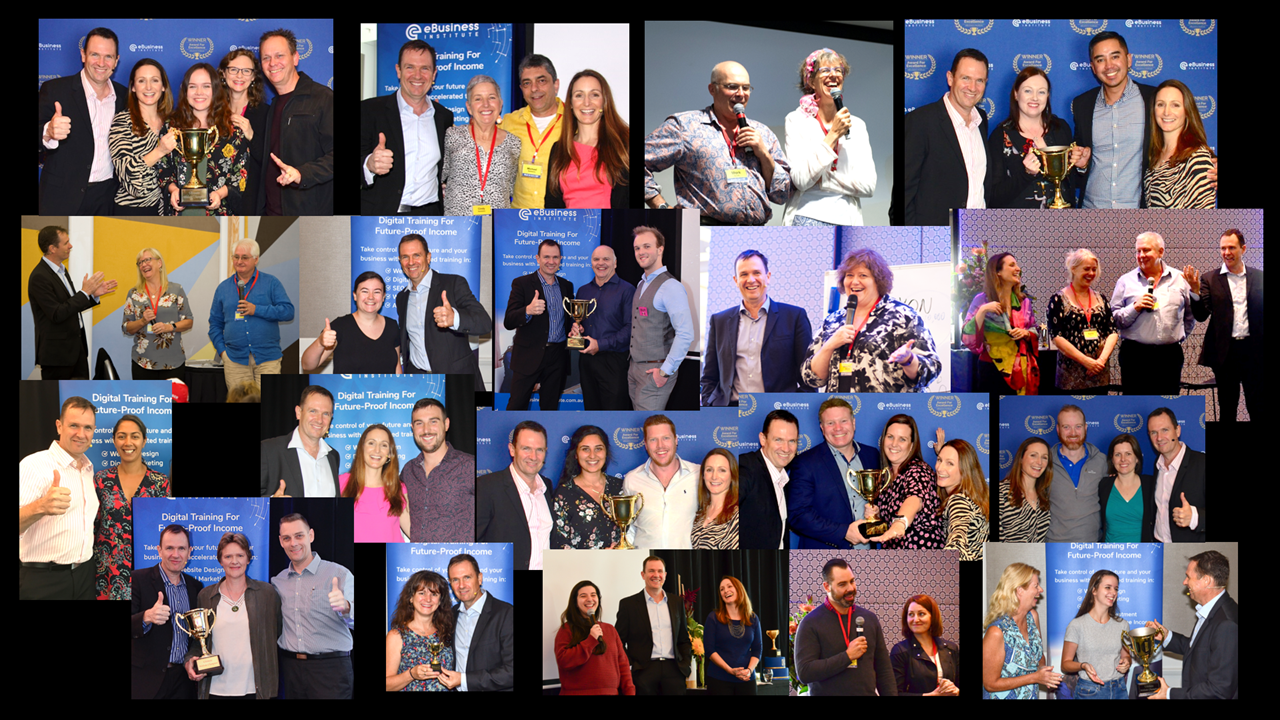 Day of Awesome
+ Networking Dinner
Meet and network with Champions

Get inspired and motivated

Advanced insights and training

Hear from special guest speakers

Case studies from successful Champions

Market updates for 2024 & beyond
Day of Awesome, Networking Dinner
+ Bootcamp Day
Everything in Day of Awesome, plus:

Local business and digital agency training

Sales and networking training