Add Additional Income Streams With The Digital Investors Program
A proven way to potentially make $1000's to $10,000s extra per month off websites as a beginner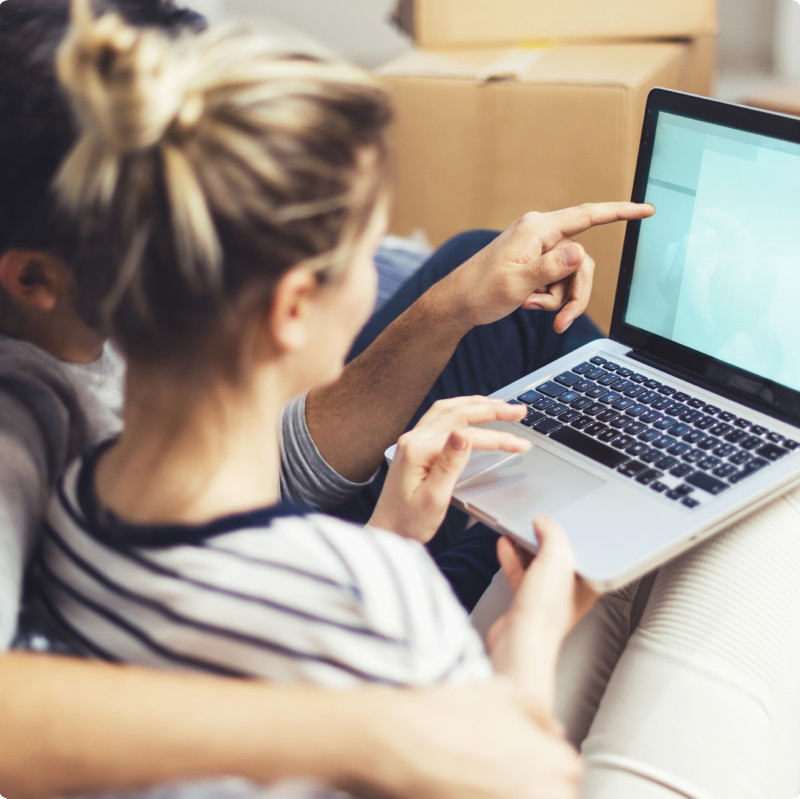 "The moment you make remote income and portfolio income a part of your life - your life will change."
With this rare and exclusive training in website investment you will learn the smart and safe way to buy websites that provide remote income to supplement or replace your job, even if you have zero technical knowledge or website experience.
The Digital Investors Package:
Everything You Need To Buy Profitable Websites With Remote Income And Profit Potential - The Smart and Safe Way In 2023
At the end of this course, you will know how to...
Enrol now and you will get the BONUS UPGRADE PACK, with access to these limited time bonuses: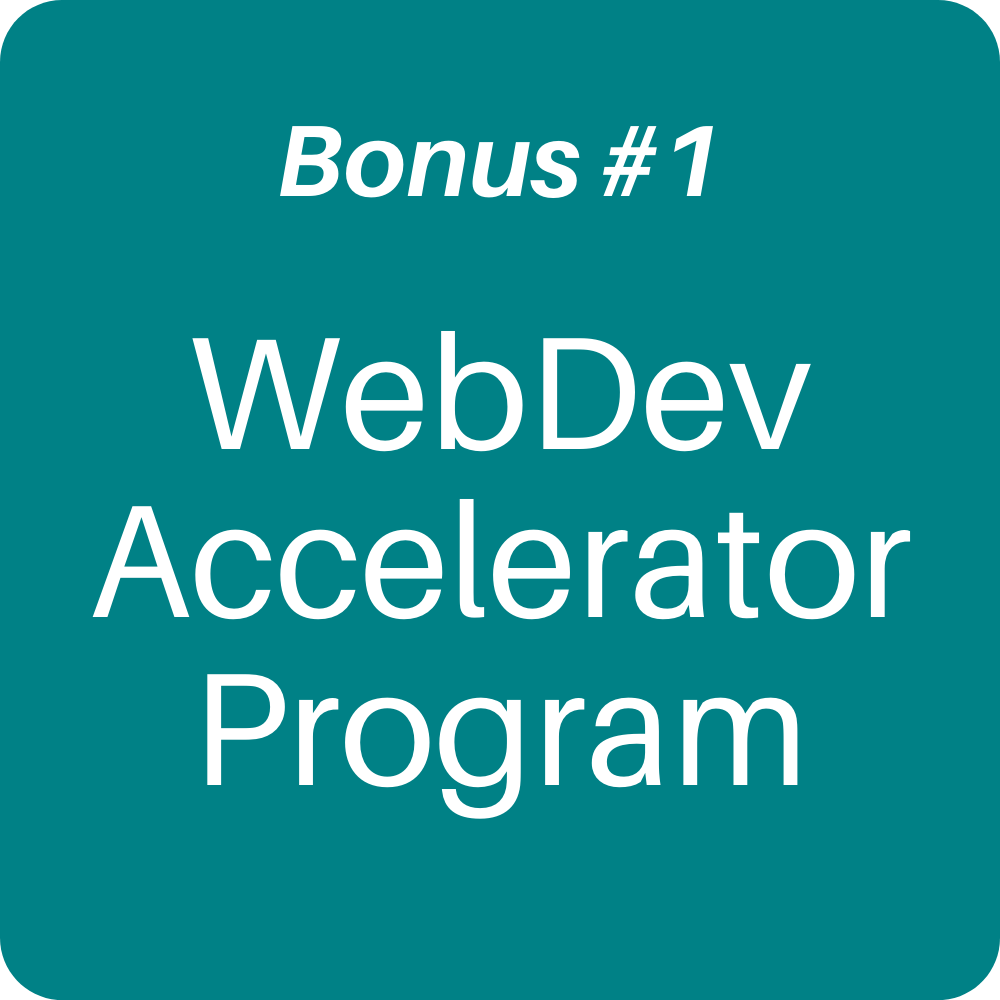 BONUS #1 — WebDev Accelerator Program Membership
One of the easiest ways to start earning a side income online is to build websites for one of the millions of businesses that don't yet have a website. Our WebDev Accelerator Program will show you how to build websites that make money! Normally $997, but included at no charge when you join the Digital Investors Program.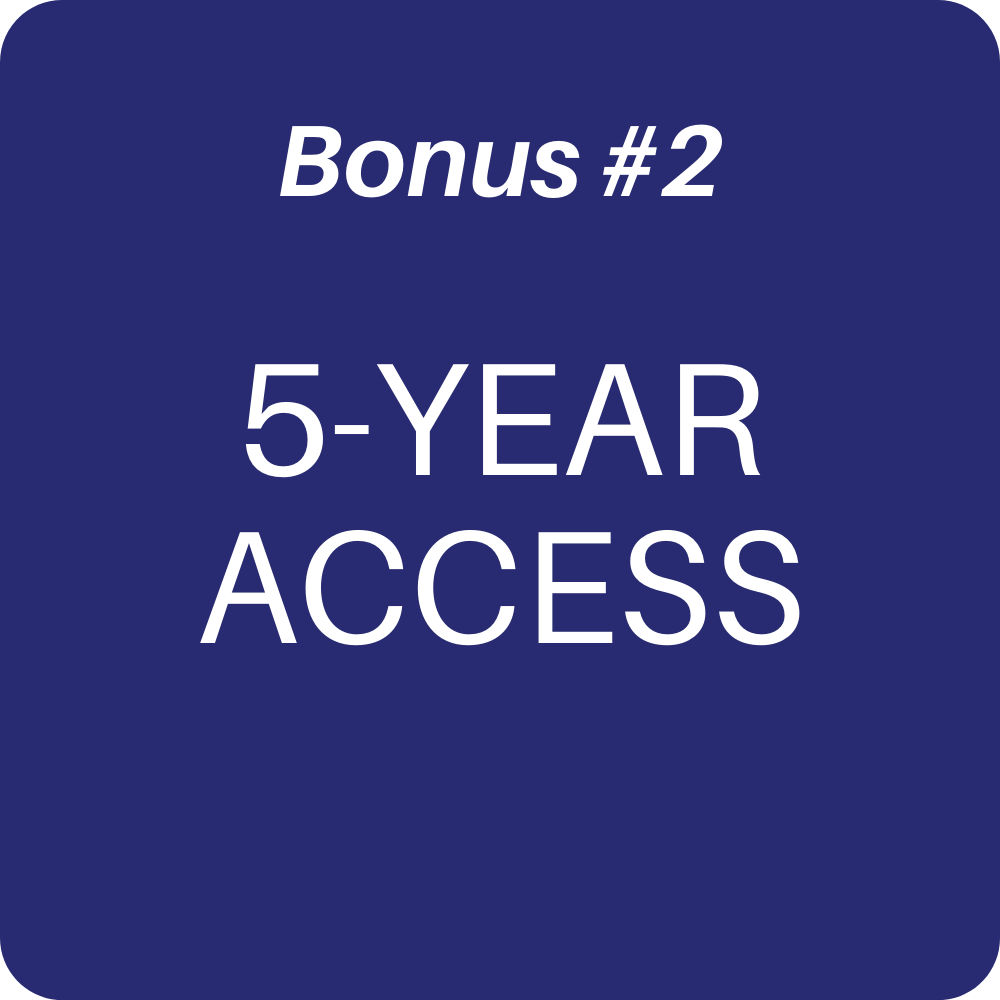 BONUS #2 — FIVE-YEAR Access Upgrade
You can relax, take your time and know that we'll support you for a full five years on this journey. This includes access to all training materials, updates, resources, special live webinars with Matt and Liz and even the support calls and deal-check calls.  Normally $1,995, we'll include this upgrade for FREE when you join the Digital Investors Program now.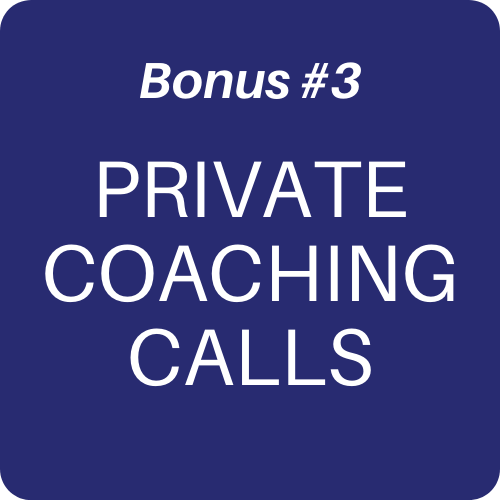 BONUS #3 — 4x Calls With Your Own Private Coach
Part of our commitment to helping you succeed is to make sure you always have someone knowledgable you can speak to, so you never feel like you're alone on this journey to making passive income a part of your life. 4 x calls with our coaches is normally $1,280, but it's included at no extra charge when you join the Digital Investors Program now.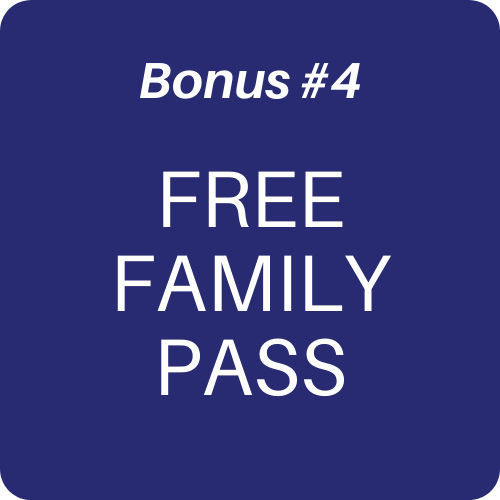 BONUS #4 — Free Pass For A Family Member
Give a family member the gift of the Digital Investors Program that will teach them the digital skills to become independent and set them up for a successful future. Valued at $4,475, this free pass includes 5 years of full access to the Digital Investors Program.
FAST-ACTION BONUS — 2x Personal Deal-Checks With Matt or Liz
LIMITED TIME ONLY – You get our expert eye when you buy. Two personal calls with Matt or Liz to look over your deal, big or small – whether it's your very first buy or bigger deals down the track, you'll feel safer and more confident knowing an expert has checked out the website before you buy.
Total Value Of Over $25,000 Enrol By Friday Monday...
Get the complete Digital Investors Program AND the BONUS UPGRADE PACK for five-payments of $895... or one-payment of $3,500 (and save $975).
Special Limited Time Offer
* Amounts are in $AUD (Approximately $2400 USD)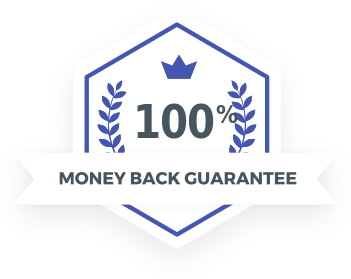 100% Money-Back Guarantee
Try the program absolutely risk-free for 30 days. Watch all the training, check out all the resources and if you're not totally happy with the course, just let us know and we'll refund 100% of your program fee back on the credit card you used. We are shouldering all of the risk, so your risk is $0.00.
Mark bought a website for $6,000 and just made over $6,000 profit in one month
Gary & Lucy used their new digital skills to buy websites that now brings in $100,000+ months in Income
I would highly recommend this program to anyone wanting to learn website building or buying and selling websites – Matt and Liz are very genuine and supportive and inspiring!
Liz T. – Alice Springs, NT
Matt and Liz – you are a total inspiration! You are so relatable. Your system of presenting is very easy to follow. You are down to earth and respect that others do not have the same knowledge as you do. You have the belief and pass it on that people with nil website knowledge can be successful and learn what has to be known.
Ros N.
Without doubt the best online business training I have attended. Without hesitation I would recommend Matt and Liz Raad's training to anyone interested in joining the online world. Expect to be blown away. The best decision I have made.
Julie H. – Cairns, QLD
Buy Your First Profitable Website & Make Passive Income A Part of Your Life TODAY
100% MONEY-BACK GUARANTEE
Click the button below to get started