Join us for two days of intensive website investment training and set yourself up with the skills to make $10,000 a month or more, from anywhere in the world
LIVE STREAM - Virtual Room, Attend From Home!
The 2-Day Digital Investors Fast-Track Workshop
Two days of focused learning to accelerate your website investing training.

Digital Training For All Levels
Whether you are just starting out or already have a portfolio, you'll boost your results with new confidence and strategies.

Learn what's working now to generate income online using websites and digital assets this year and beyond.

Hear Real Student Results
Meet and network with students making 6 and 7-figure incomes from their websites to see what's possible for you.
Focused Learning To Boost Your Online Results
This workshop is a valuable part of your Digital Investors Program membership and will help you increase your online income and build your website portfolio faster and easier.
You're going to experience 2 full days with us and learn our latest strategies and techniques for building, renovating and selling websites.
Whether your goal is an extra $2,000-$5,000 a month to cover your bills or allow you to quit work, or if it's to create a multi-million dollar portfolio, this event will help you accelerate your journey and turbo charge your results.
This is an information packed workshop with lots of live practical demonstrations and opportunities to network with other website investors and entrepreneurs.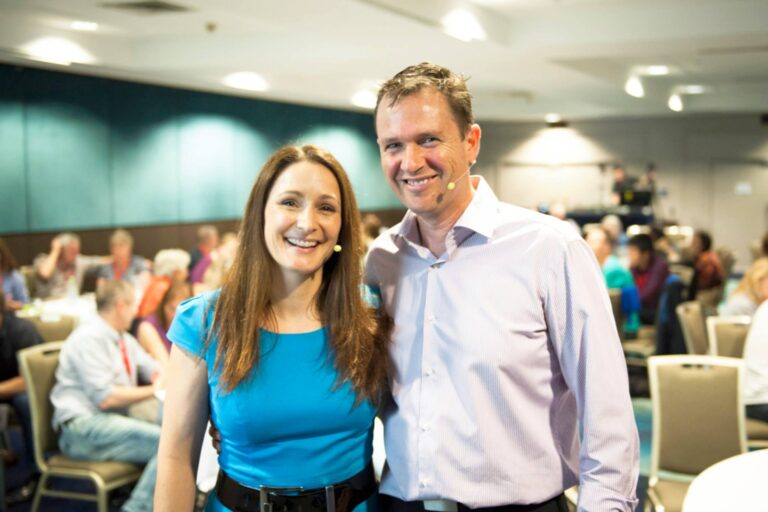 Presented by Matt and Liz RaadWebsite Investment Experts
This Training Event Will Accelerate Your Learning And Results In Website Investing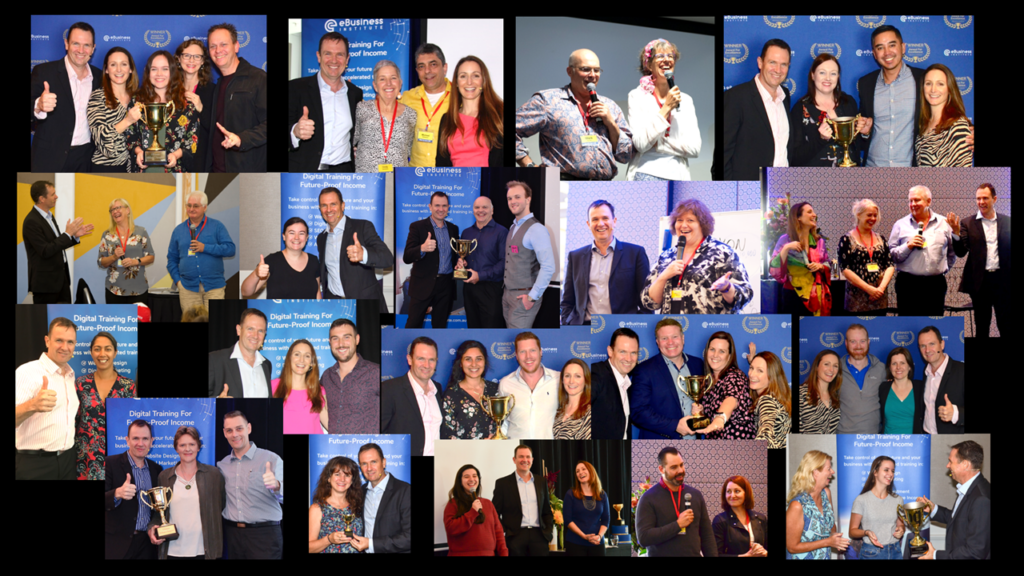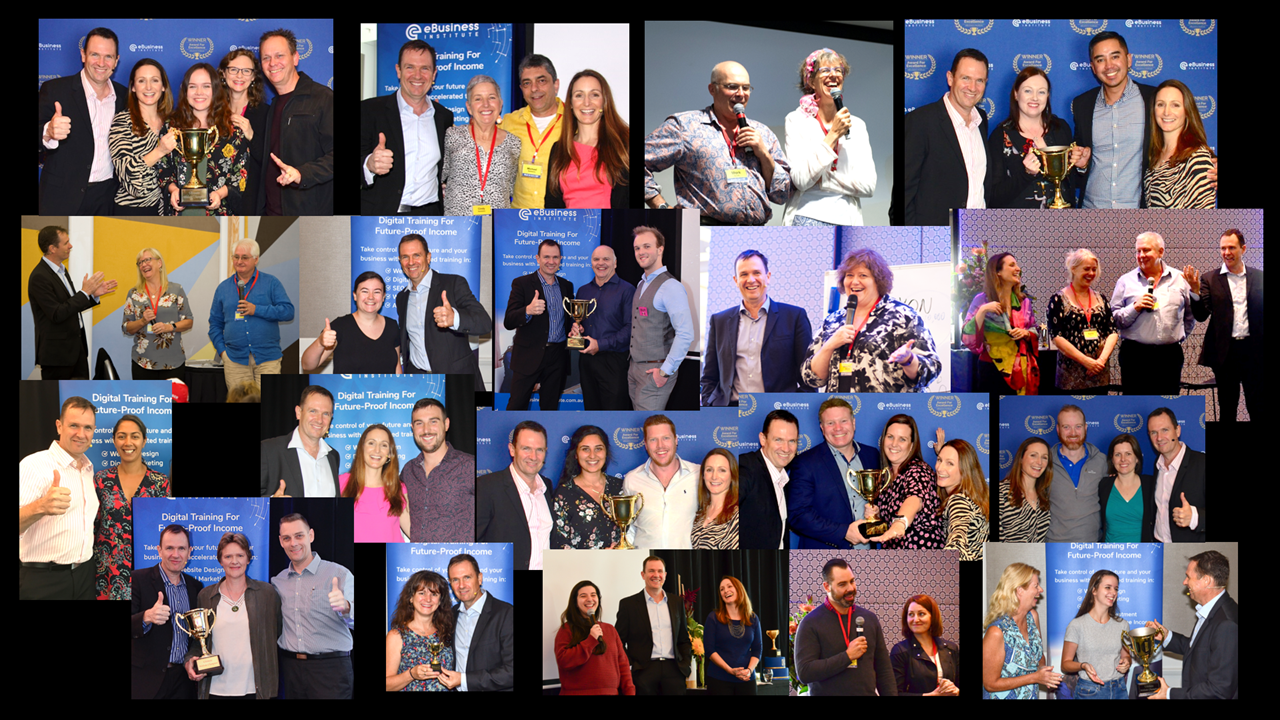 Places Are Strictly Limited - Book Your Seat Now
The Digital Investors Fast-Track Workshop
Complete your details below to reserve your seats! If your details have already been pre-filled, please DO NOT EDIT them – just complete any empty fields & the number of tickets you would like to book.
Date: Saturday 19th & Sunday 20th August 2023
Time: 9:00am – 5:00pm each day
Location: Our new Virtual Event Room – log in from anywhere!
What you need: A desktop or laptop computer with Chrome, Firefox or Safari browser, an internet connection, and a webcam, microphone and headphones for the networking sessions.