The Local Lead Accelerator
A CHAMPION EXCLUSIVE step-by-step, comprehensive guide to setting up your local lead generation sites for automated and leveraged income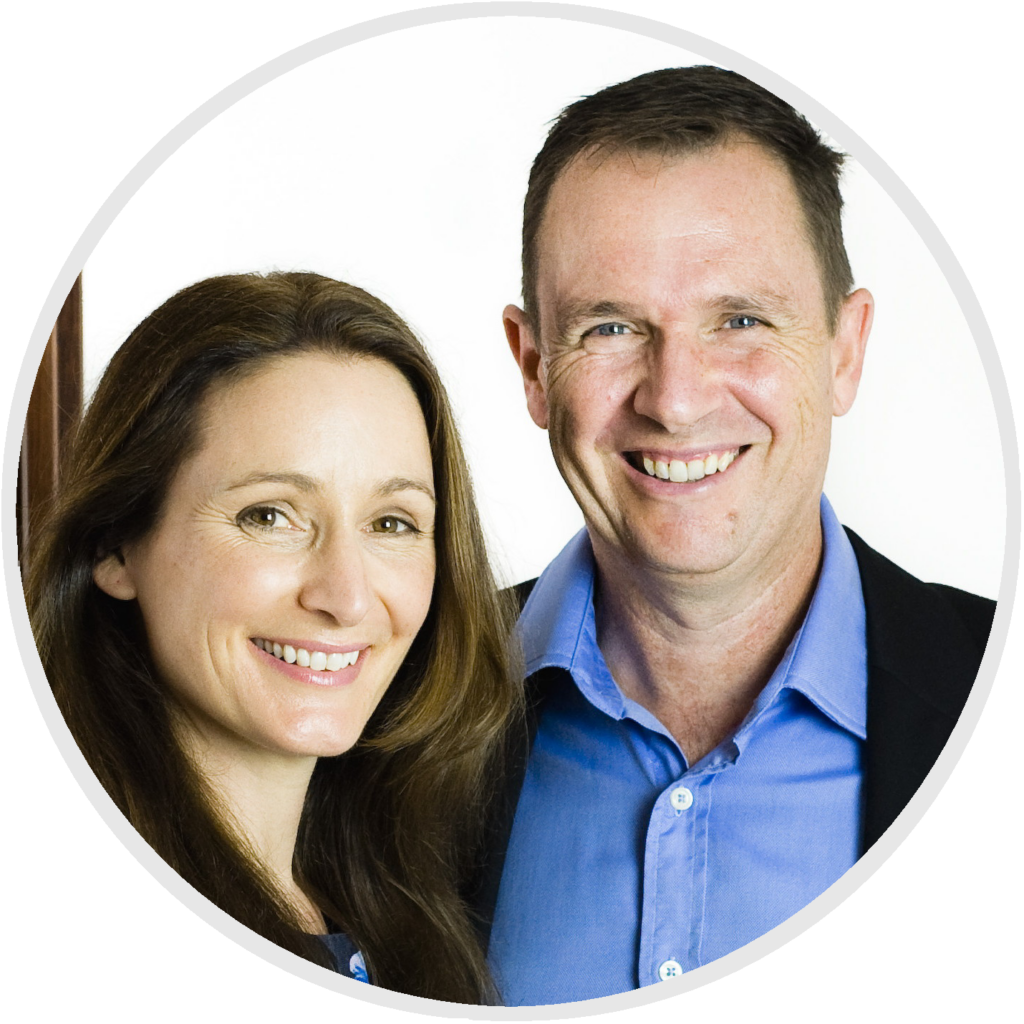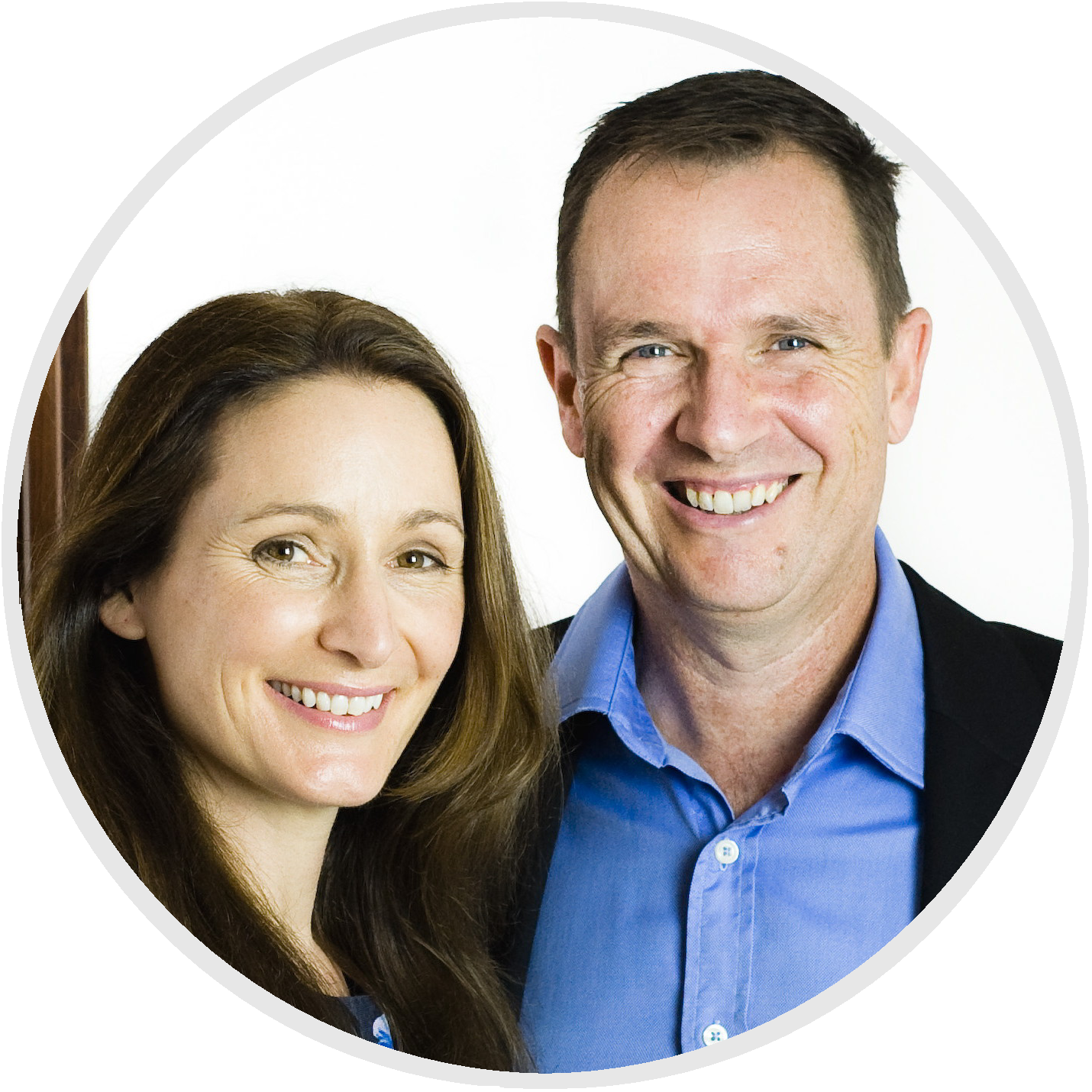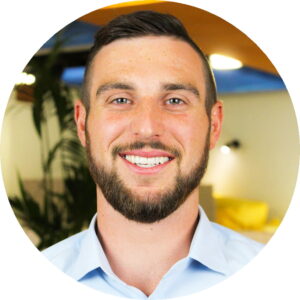 Cash-Flow AND Automation With Local Business Websites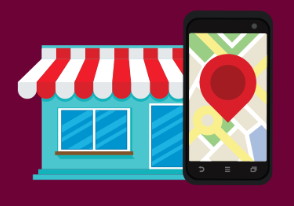 This advanced but step-by-step course will give you everything you need to build and monetise Pay-Per-Lead local websites.
Proven in the marketplace and developed by Champions Graduate Chris Dinham alongside Matt and Liz, this is your way to generate faster cash-flow with more leverage.
Including complete setup checklists, site setup and advanced local website SEO, this will make it easy for you to generate more automated cash-flow from local websites, as well as boost leads and sales

Module 1
The full step by step blueprint on how to build and manage your local lead website. This includes Asana step-by-step checklist, full set of template folders and template assets. Worksheets and advice on how to outsource when you scale.
Module 2
The core set up and software used in local pay per lead websites. Including how to track the calls and lead conversions on your website.

Module 3
How to build your website properly so Google starts ranking your lead generating website as soon as possible. Advanced On-Page SEO techniques that get the needle moving fast.

Module 4
How to immediately start generating leads from day one. How to test your local website is going to perform well in your market. The strategy used to make money while we wait for organic traffic to build up.

Module 5
Highly advanced white hat SEO techniques that will blast you to the top of the rankings. We get technical so be prepared to learn what the big guys in SEO don't like to share.

Module 6
Advanced and "Grey Hat" SEO Techniques. All the stuff Matt warns you about – but we've snuck in there before he noticed! Use at your own risk techniques that get you that competitor advantage in difficult niches.
Plus! Resources To Make It Easy...

Complete Asana Checklist To Make Building Easy
An easy to follow, step-by-step checklist that you can copy and paste for each website you build. Makes it easy to keep track of your website build and SEO progress, or give it to an outsourcer so they do the work for you!

Our Preferred SEO Suppliers
The services we use to make our advanced SEO process simple and highly effective. New strategies designed especially for boosting local business SEO which you can do yourself or use the suppliers we use and recommend.

Software Recommendations To Make It Easy
Our personal recommendations for the best software to use for project management, website builds, themes, plugins, lead tracking, and call numbers and how to set it all up so it runs on autopilot.

Complete Sales Process With Script
Everything you need to sell the website before you have even built it. How to present your website to business owners so they will find it hard to resist, and get them started at no risk so you can prove your system works.

Advanced Google My Business Techniques
Boost your local SEO with advanced Google My Business strategies – simple but very effective in raising your business higher in the local listings.

Exclusive Spreadsheets, Budgets & Calculators
Everything you need to keep track of your websites and your profits, and to run the figures before you even start to ensure your websites will be profitable.
This is the next step on the Champions journey into more leveraged website building and more advanced (fun!) SEO, with the support of Matt and Liz and Champions Graduate Chris Dinham.
You will be learning a new strategy that takes advantage of the booming local business market, in a way that is more leveraged than a standard digital agency model.
It is a powerful step-by-step blueprint designed for Champions who want to start generating more passive income and also build up an asset they can sell for 20-30x in the future.
These valuable digital assets are based around local businesses, but are owned and controlled by you, which means you have the power to sell the leads to businesses who you want to deal with.
And this course reveals some valuable local SEO techniques as well as adding Google Ads to your range of skills so you can start generating leads for businesses and yourself in a whole new way.
PLUS! Enrol Now To Get Bonus Advanced SEO and Support
Get inside SEO tips from the experts who are running these websites live in the marketplace – hear what's working and advanced tips for accelerating your growth. Plus access to our secret LLA Facebook group.