Pro Aviation is Inviting You To A Special Masterclass
How To Buy & Renovate Websites For Remote Income
Proven strategies for Pilots to supplement their career earnings & generate additional income from anywhere in the world.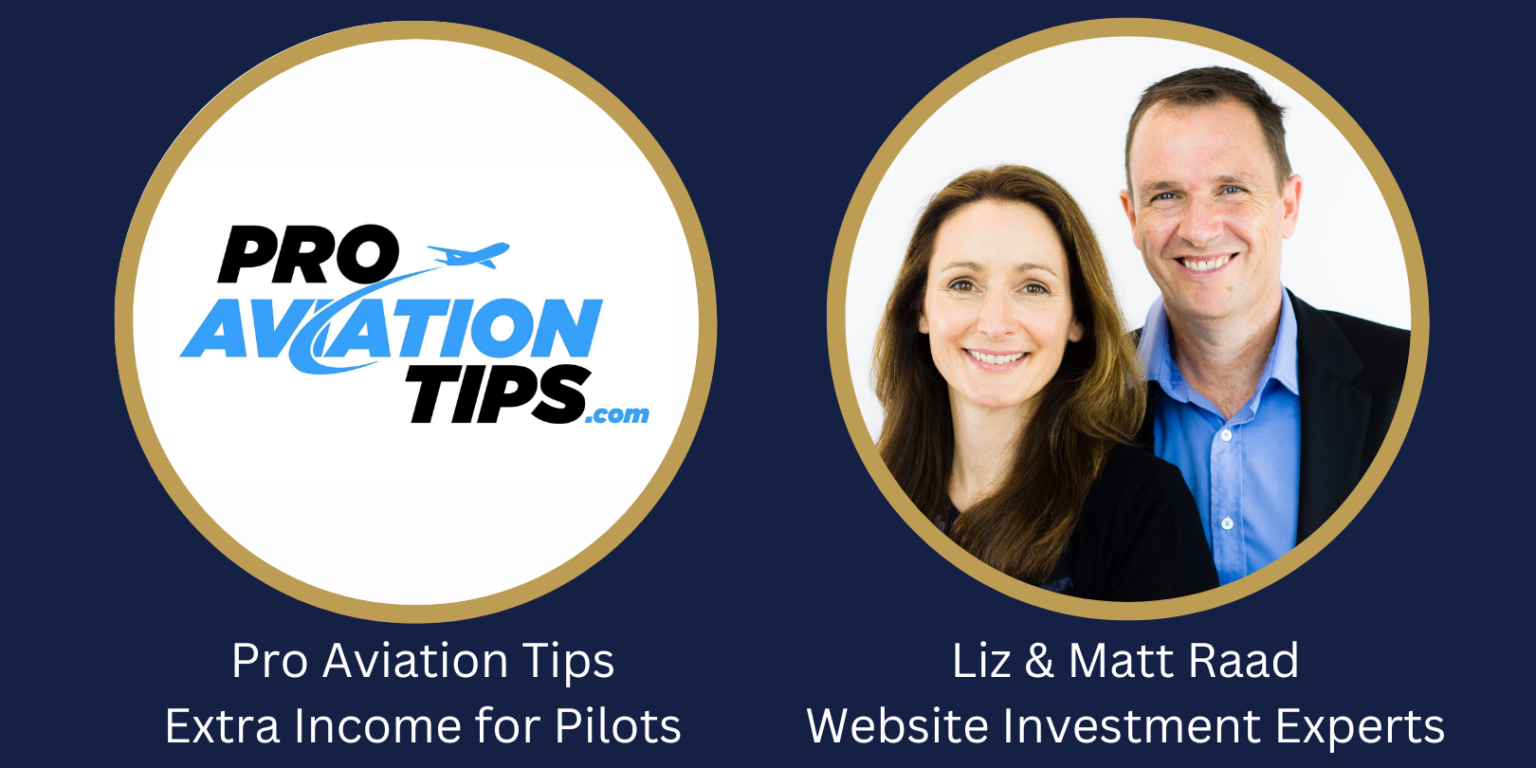 How To Start Buying Websites For Leveraged Income
A Way To Start Making Money Online With Little Capital Compared To Traditional Businesses
Real Examples Of Websites We Have Bought And Sold - And How Much They Made
How You Value And Do Due Diligence On An Online Asset
How To Renovate A Website And Double It's Income - Including Your Own Business Website
How You Can Maintain & Grow A Website, Even If You Are Not Technical Yourself
If You're A Complete Beginner, How Long Will This Take?
A Smart New Way To Start An Online Business
Having the security of an alternative stream of income or digital-based business has now become even more important.
Learn how to create leveraged ongoing income for your future WITHOUT having to invest in products or inventory, or manage deliveries, returns or product issues, and without ever having to talk to a customer or supplier
Perfect if you are looking for a way to expand your investments, or get an alternative cash-flow asset than property or shares. And life-changing if are you stuck in a job or business that has no future, and you are looking for alternative sources of income.
This masterclass is designed to help you quickly learn what's needed for success in website business and investing and show you the solid strategies we and our clients have been using successfully for the last 10 years – based on our experience in buying and selling businesses and websites valued at up to $20 million.
Whether you want more passive online investments or to transition to full-time online income, this masterclass will give you a clear path to achieve those goals in the fastest simplest way.
How Mark's first site makes over $6,000 in one month after simple renovation
How Lucy & Gary's website brings in $100,000+ months in Income
What Attendees Say About The Masterclass:
An amazingly simple way to build wealth which I had never thought of or even thought it was possible. Such a smaller buy in price compared to property with better returns and quicker. I love Matt and Liz's energy, enthusiasm and passion.
With the tools taught by Matt and Liz you get a clear plan from A-Z on how to get started and ultimately succeed in this market. The results are only limited by your dreams
It is amazing journey and space to be in. It has provided us with time, leverage and a vision for the future. We have the ability now to be able to live anywhere in the world and still be provided with an income on an ongoing basis.
This has really opened my eyes to the incredible online world where growth happens incredibly fast when you understand the necessary skills & tools to make it happen. Thanks Matt & Liz for being willing to teach this life changing information
This is an extremely well thought out, highly structured program delivered by two very experienced and talented educators, trainers and leaders.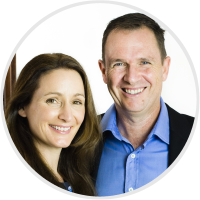 Liz and Matt Raad are the founders of the eBusiness Institute, an online education and training organization that provides digital courses to help everyday people develop the practical skills they need to future-proof their income. They have taught people all over the world their practical system of reaching $10,000/month working from home with semi-passive income websites.
IMPORTANT: We offer limited places on our system, please register now to avoid missing out.
Learn How You Can Start Buying Websites
For Extra Income
... With Low-Tech or No-Tech Solutions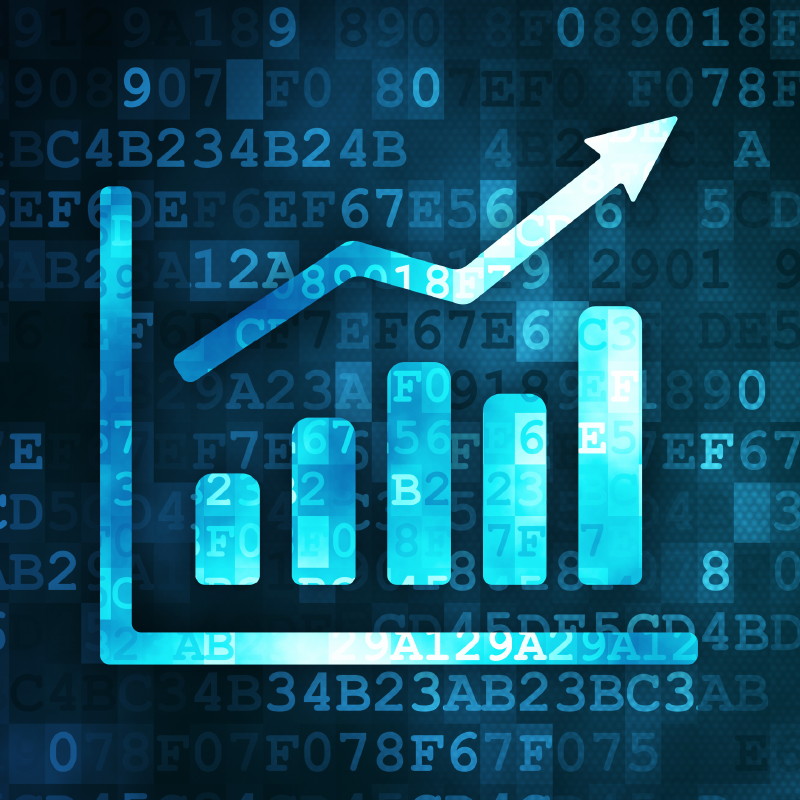 1. Website Valuations Are RISING
In the 10 years we have been investing in websites, we have seen valuations gradually rising - but the pace is now picking up. But we're still at the beginning of the boom and we believe it has a long way to run yet - so there are still amazing bargains in the marketplace and its the perfect time to be getting into the market.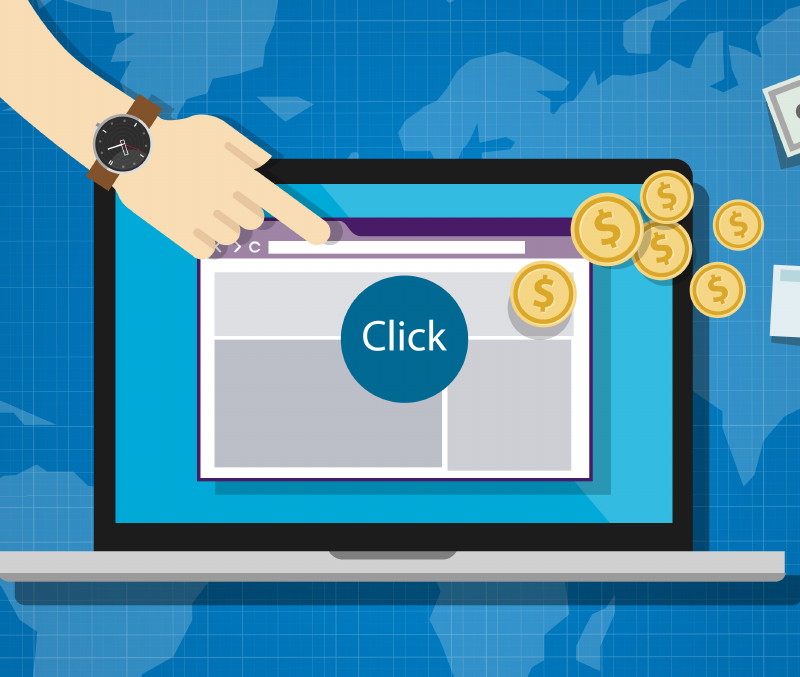 2. Rare Chance To Learn Matt & Liz's Strategy For Success
What websites should you buy? How do you know which one will work best? What are the signs of a website that is failing? How do you know if you are paying too much? This is your chance to find out how Matt and Liz pick the winners that can grow to become part of a successful, high cash-flow portfolio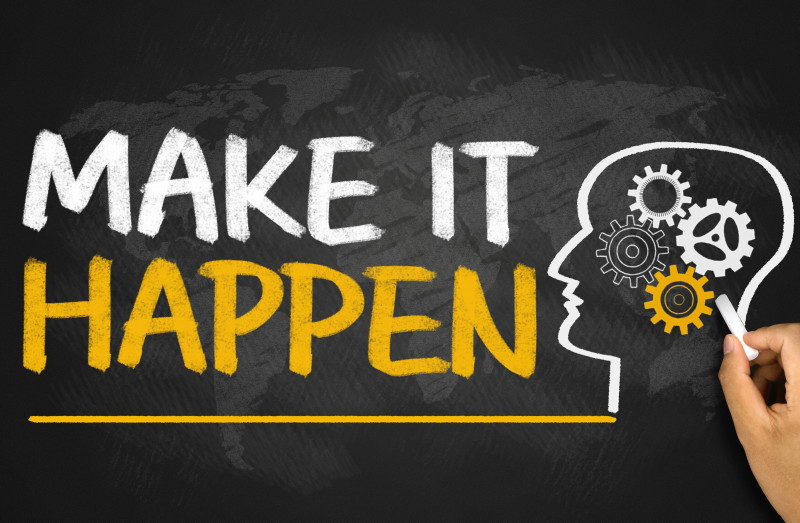 3. Get Started The Smart, Safe Way
Even if you are a total beginner, you'll learn how you can get started with little to no capital and start generating online income with the right skills.Learn how to buy the smart, safe way and see how some of Matt and Liz's most successful students began with very little money and no online experience.
You Can Start Buying Websites For Passive Income
... Even If You Have No Online Experience.