Your Invitation to Apply for The 3-Day Digital Investors Summit Tickets As A Guest Of Flippa
As a special offer for select Flippa members, you are invited to apply to attend this intensive 3-day training session on investing in websites using Matt and Liz Raad's unique and leveraged strategies.
Tickets to this event are normally $995 per person and reserved for eBusiness Institute Members only, but if you act before 31st July you have the chance to get one free ticket and attend the entire workshop at no charge, as a guest.
But you need to be serious about attending. Enter your details below and watch the video on the next page to see how to apply for your guest ticket.
The Window To Apply For Your Free Guest Ticket Closes In:
Join us for three days of intensive website investment training and set yourself up with the skills to buy and renovate websites, from anywhere in the world
Fri 19th, Sat 20th & Sun 21st August, 2022
9am-5:30pm Australian Eastern Standard Time
LIVE STREAM – Virtual Room, Attend From Home!
The 3-Day Digital Investors Fast-Track Workshop
Three days of intensive website investing training to launch your successful portfolio.

Digital Training For Beginners
Whether you are a total beginner online or already have a couple of sites, you'll boost your results with new skills & strategies.

Learn what's working now to generate income using websites and digital assets, this year and beyond.

Hear Real Student Results
Meet and network with students making 6 and 7-figure incomes from their websites to see what's possible for you.
Focused Learning To Boost Your Online Results
This workshop will help you increase your online income and build your website portfolio faster and easier.
You're going to experience 3 full days to learn our latest strategies and techniques for building, renovating and selling websites.
We will cover website buying and building strategies, valuation, due diligence, renovation, conversion, monetisation, outsourcing, leveraging to multi-million dollar deals and future trends.
Whether your goal is an extra $1,000-$10,000 dollars a month to cover your bills or allow you to quit work, or if it's to create a multi-million dollar portfolio, this event will help you accelerate your journey and turbo charge your results.
This is an information packed workshop with live practical demonstrations and opportunities to network with other website investors and entrepreneurs.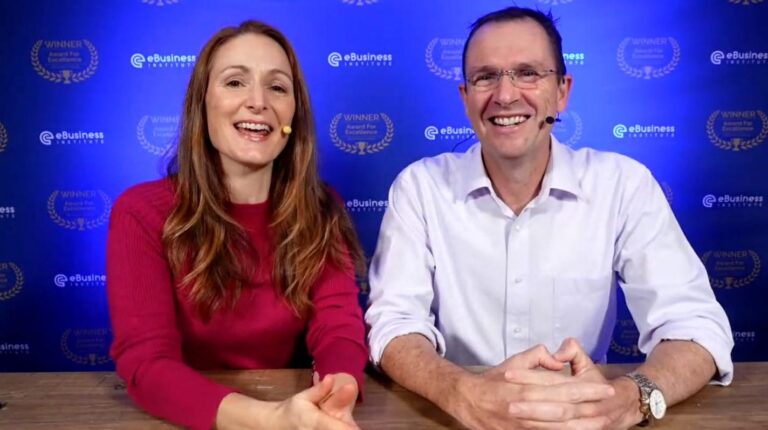 Presented by Matt and Liz Raad Website Investment Experts
This Training Event Will Accelerate Your Learning And Results In Website Investing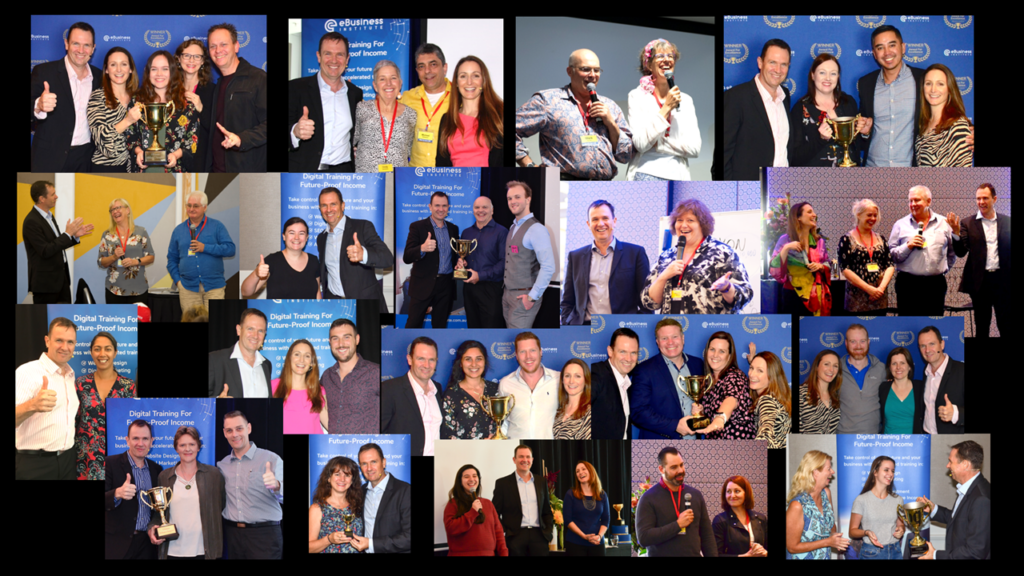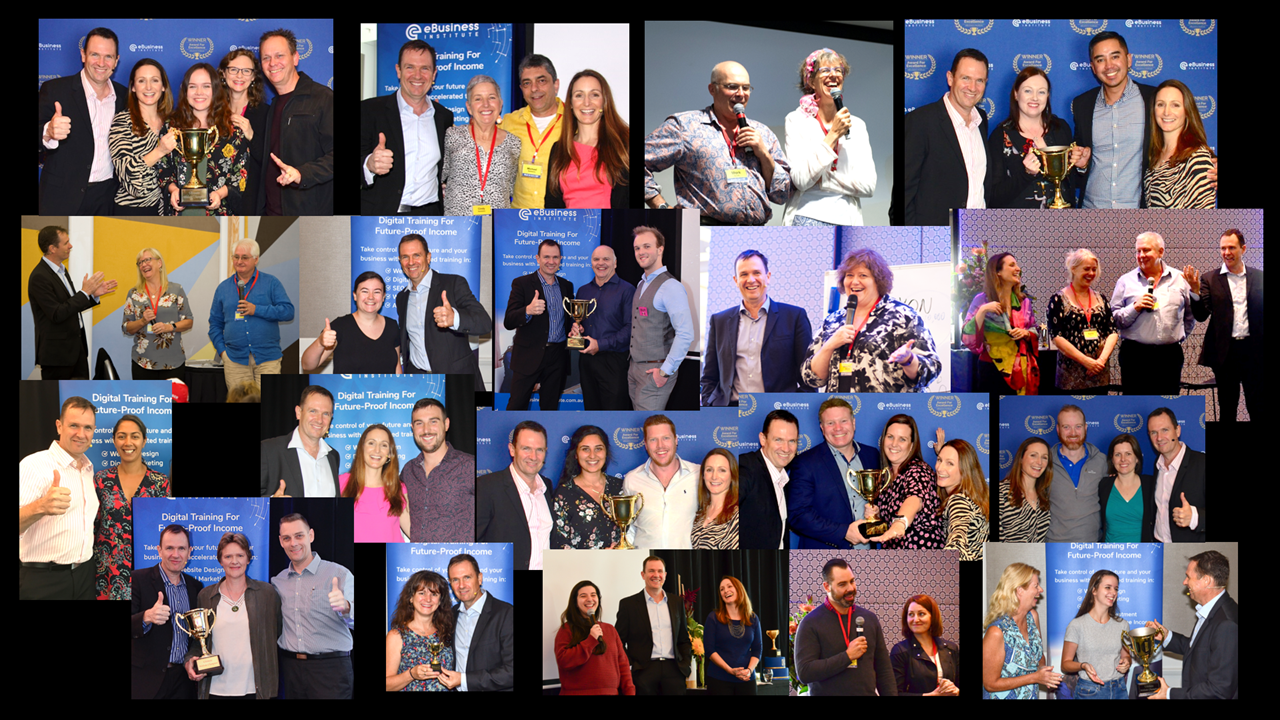 Your Chance To Be Our Guest Courtesy of Flippa To Our 3-Day Digital Investors Workshop